'Celebrating' 50 years of TV drink driving campaigns
4.8 out of 5
Our customers rate us
"EXCELLENT"
AS SEEN ON

07.11.2014
'Celebrating' 50 years of TV drink driving campaigns
It's been 50 years since the government first introduced drink-drive messages in the form of TV adverts, and it's fair to say they have dramatically changed the public's attitude, with most drivers saying they would be ashamed to be caught over the limit, according to a survey as drink-driving road deaths have fallen from 1,640 in 1967 to 230 in 2012.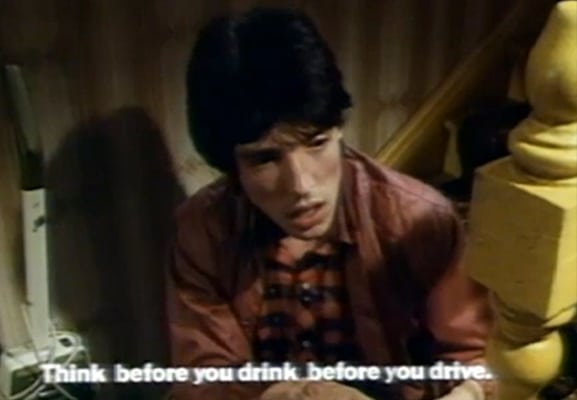 The first drink-drive campaign, in 1964, used the setting of an office Christmas party to warn people about getting behind the wheel after drinking alcohol.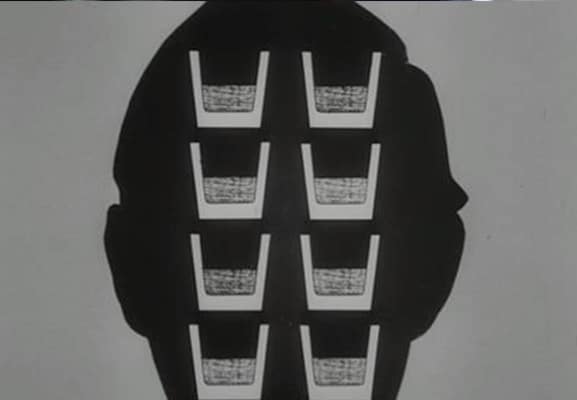 The first drink driving TV campaign started in 1964 with a rather light-hearted approach
Shot in black and white, and with upbeat background organ music, it offers what is by modern standards a remarkably easy-going message to people who are considering drinking and driving.
Fifteen years later, in 1979, a full-colour advert actually shows a collision between two cars and uses hard-hitting language like "stupid git".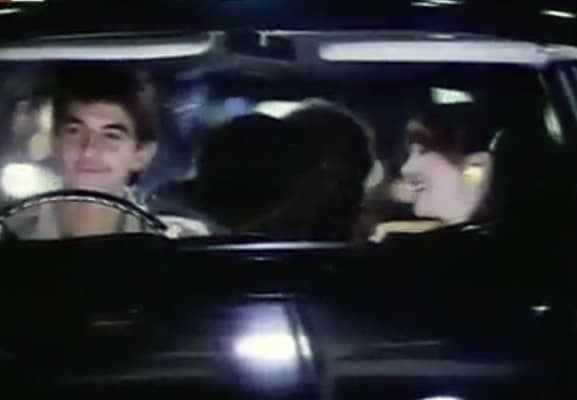 Campaigns chose to use more shocking scenes and language like "stupid git."
The message from the 1990 campaign is more subtle and allusive. It features a tearful young child, while the voiceover asks "How am I supposed to explain that you killed a little boy?"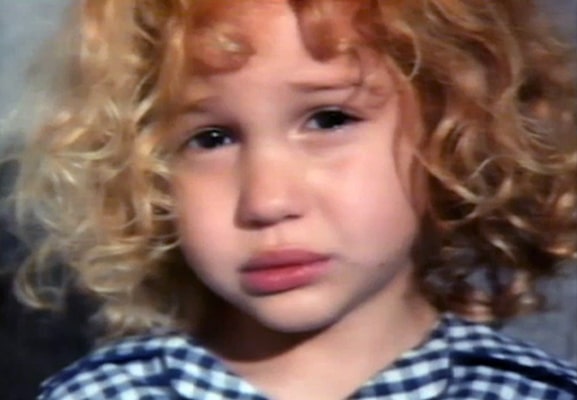 The hard hitting campaign of 1990 featured this child
Whereas one of the most powerful videos from 2004, gives a graphic simulation of what happens to car passengers when a head-on collision occurs.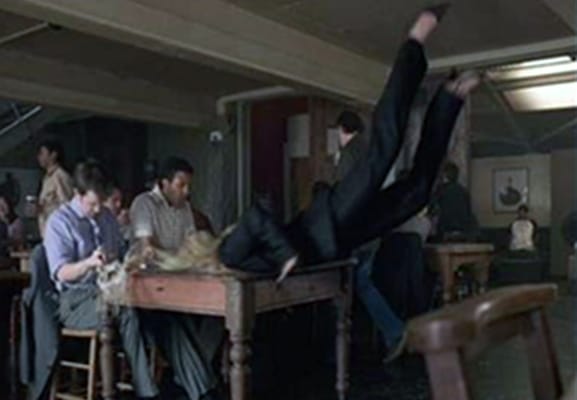 The 2004 campaign featured a graphic simulation
 And who could forget the chilling 2007 film which sees a bar man asking a customer what they want to drink before pouring out an emotional dialog about what happens to someone who has been caught driving while over the limit?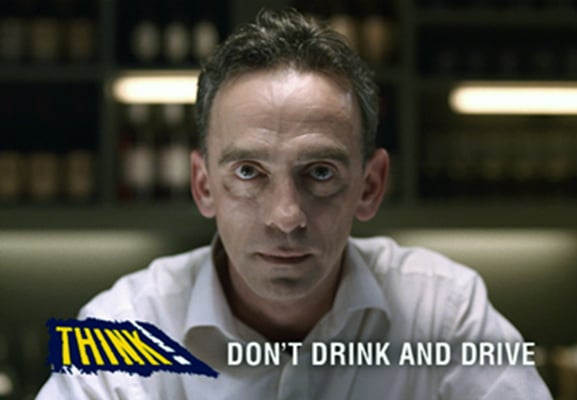 The chilling 2007 campaign featured an emotional bar tender
A survey by the THINK! Don't Drink Drive campaign, to coincide with the anniversary found that 92% of people feel ashamed to drink and drive, and 91% believe it is completely unacceptable – despite the fact that, in 2012, there were 230 road deaths linked to drink-driving.
But it seems the Government campaign is missed on young people, who were seven times more likely to think it acceptable than 55 to 64-year-olds.
Research has found that 7% of 18 to 24-year-olds said drink-driving was still okay, compared with just 1% of their elder peers.
And incredibly nearly a quarter of those questioned would rather tell their partner they have had a sexually transmitted infection than admit to being caught drink-driving.
Take a look back at 50 years of drink driving messages by watching the video below.
Why Choose Us
Ranked in the top 20 law firms by Trustpilot
Nationwide Legal Coverage
Free Consultation
Fixed Fee Terms
Competitive Rates
Flexible Payment Plans
Trusted Legal Care
UK's Leading Motoring Solicitors
We have been successfully representing clients in motoring courts nationwide
Contact us for a free consultation, our expert solicitors will be able to discuss your case and advise on legal options.
Birmingham
Bradford
Bristol
Carlisle
Cardiff
Chelmsford
Huddersfield
Hull
Manchester
Liverpool
Leeds
London
Newcastle
Norwich
Nottingham
Sheffield
Request free consultation