Alcohol advice guru faces jail for drunk driving
4.8 out of 5
Our customers rate us
"EXCELLENT"
AS SEEN ON

19.09.2014
Alcohol advice guru faces jail for drunk driving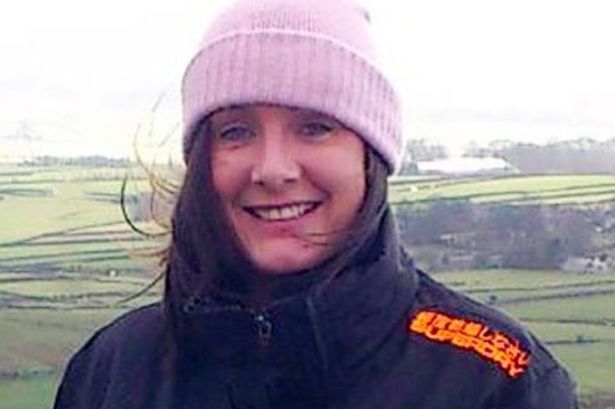 A woman whose job it is to help and give advice to children on the dangers of alcohol was nearly four times the drink-drive limit when she crashed into two parked cars a court has heard.
Marcella Restrick was "out of control" when she got behind the wheel following a drink binge at a beauty spot in memory of her late boyfriend.
Her silver Toyota Aygo mounted a grass verge and struck one vehicle which then crashed into another parked car.
As passersby raced over to help, it was claimed the 40 year old fell out of the car onto the road.
Now the alcohol advisor has been banned from the road and warned she could face jail after admitting being drunk while driving.
Kathryn Reeve (prosecuting) told Scarborough Magistrate "She was seen to fall out the driver's door.
"When police arrived on the scene Restrick told the officers 'I will lose my job'."
A breath test revealed 134 microgrammes of alcohol per 100 millilitres of breath – almost four times the legal limit of 35 microgrammes.
The court heard Restrick of Darley Dale, Derby, started her drinking binge on a trip to scatter flowers in memory of her late partner, who had died in April, apparently after suffering an epileptic fit.
"She works in schools as an alcohol adviser after going through a detox programme," Ian Brickman (defending) told the court.
The court also heard her late partner was from Robin Hood's Bay in North Yorkshire and Restrick had visited the resort over the August bank holiday to scatter floral tributes over the sea.
She travelled with another woman and they planned to stay the night, but after they had started drinking, they then found they could not get a room because of the bank holiday.
They were driving to a nearby campsite when the accident happened at 7pm in Fylingthorpe,
Magistrate Victoria Shepherd adjourned the case for a probation report, saying she was considering jail because of the very high alcohol reading.
She said: "Your reading was extremely high. It was a bank holiday in a coastal resort and you were out of control.
"You have been teaching in schools to children about the horrors of drink and you of all people should have been aware."
Restrick was banned from the roads for 32 months, and ordered to pay £85 court costs with a £65 surcharge.
A Derbyshire County Council spokesman said; "She could work voluntarily with one of our schools, but with over 400 schools it would not be possible to check."
Why Choose Us
Ranked in the top 20 law firms by Trustpilot
Nationwide Legal Coverage
Free Consultation
Fixed Fee Terms
Competitive Rates
Flexible Payment Plans
Trusted Legal Care
UK's Leading Motoring Solicitors
We have been successfully representing clients in motoring courts nationwide
Contact us for a free consultation, our expert solicitors will be able to discuss your case and advise on legal options.
Birmingham
Bradford
Bristol
Carlisle
Cardiff
Chelmsford
Huddersfield
Hull
Manchester
Liverpool
Leeds
London
Newcastle
Norwich
Nottingham
Sheffield
Request free consultation