Council Refunds Motorists for "Illegal" Parking Tickets
4.8 out of 5
Our customers rate us
"EXCELLENT"
AS SEEN ON

08.04.2014
Council Refunds Motorists for "Illegal" Parking Tickets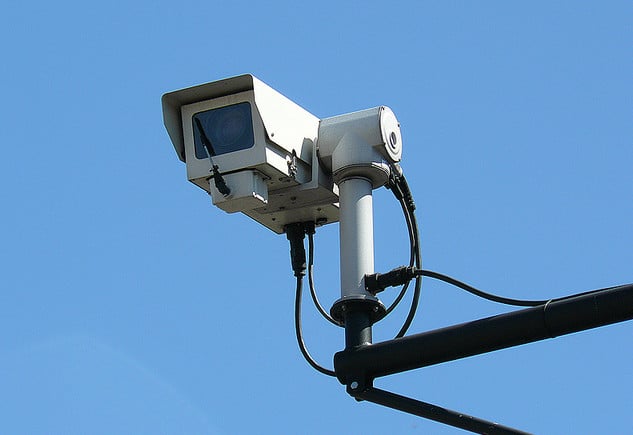 An east London council is refunding up to £347,000 after parking tickets were illegally issued by a dozen cameras.
Between 2009 and last year, Newham Council issued tickets to 4,952 people from unauthorised cameras.
Last June the council refused to refund affected drivers but it has now written to them offering a total of £347,000.
A Council spokeswoman said: "Steps have been taken to ensure the certification is maintained in future."
It added that so far 2,643 refunds had been claimed, with 1,192 claims processed and £106,843 refunded.
Newham isn't alone in having  to pay back wrongly-fined motorists — last November, Westminster council had to refund more than 5,000 tickets at a cost of £278,000 due to misleading signage. Waltham Forest has recently had to write off £250,000 in fines for an incorrectly signed bus lane while Hackney council was accused of failing to follow guidelines on CCTV enforcement.
Only camera models that have been specifically authorised by the Vehicle Certification Agency (VCA) can be used by councils.  But Newham Council used cameras that did not have approval.
This is to prevent councils from using cameras that are not of a high enough calibre to be relied upon for evidence.
In June, the council cancelled all the parking tickets that were unpaid, writing off a total of £216,133, but it refused to refund those drivers who settled the unlawful fines straight away.
Steve Baker, of the NoToMob, which campaigns on behalf of motorists, said: "The NoToMob welcome the council's decision to return the money to those it has wronged.
"But we are most disappointed that Newham Council have had to be dragged, kicking and screaming to the point where they are finally going to do what's right."
Why Choose Us
Ranked in the top 20 law firms by Trustpilot
Nationwide Legal Coverage
Free Consultation
Fixed Fee Terms
Competitive Rates
Flexible Payment Plans
Trusted Legal Care
UK's Leading Motoring Solicitors
We have been successfully representing clients in motoring courts nationwide
Contact us for a free consultation, our expert solicitors will be able to discuss your case and advise on legal options.
Birmingham
Bradford
Bristol
Carlisle
Cardiff
Chelmsford
Huddersfield
Hull
Manchester
Liverpool
Leeds
London
Newcastle
Norwich
Nottingham
Sheffield
Request free consultation