Drug driving – do you know the limits?
4.8 out of 5
Our customers rate us
"EXCELLENT"
AS SEEN ON

06.02.2015
Drug driving – do you know the limits?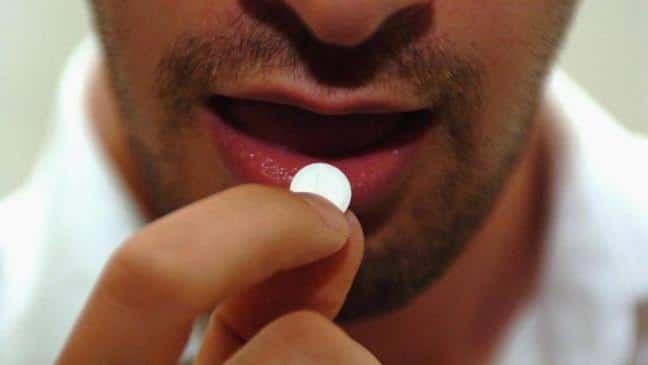 A new set of anti-drug-drive laws will come into effect in England and Wales on March 2, including limits for cannabis and cocaine levels.
There will also be a new campaign to make drivers aware of the new limits and it will be targeted at young male drivers who are the most at risk from this type of illegal driving.
So are you as clued up on the new drug-driving limits for motorists that now exist?
Police can already prosecute motorists caught driving under the influence of drugs, even forms of medication that may be prescribed for health reasons. But the new rules, which are set to come into force on March 2nd, will introduce specified limits for 16 drugs – in the same way that some forms of alcohol are.
There are guidelines of course and safety nets are in place as the Government decided against a zero limit due to the fact that  certain medicines can be absorbed in the body and produce traceable effects.
They also didn't want to risk penalising drivers for accidental exposure to drugs, such as inhaling cannabis smoke in a public place.
Potential penalties
If you're convicted of drug-driving you' could face anything from a minimum one-year driving ban, a fine of up to £5,000 and of course a criminal record.
So if you are a driver and take prescription medicine, it may be helpful to know your limits before you get behind the wheel.
Illegal drugs
Benzoylecgonine (cocaine) – 50 micrograms per litre of blood (mg/L)
Cocaine – 10mg/L
Delta-9-Tetrahydrocannabinol (cannabis and cannabinol) – 2mg/L
Ketamine – 20mg/L
LSD – 1mg/L
Methylamphetamine – 10mg/L
MDMA (ecstasy) – 10mg/L
Heroin and diamorphine – 5mg/L
Prescription drugs
Clonazepam (used to treat seizures and panic disorder) – 50mg/L
Diazepam (anti-anxiety) – 550mg/L
Flunitrazepam (Rohypnol – sedative) – 300mg/L
Lorazepam (anti-anxiety) – 100mg/L
Methadone (heroin substitute) – 500mg/L
Morphine (pain relief) – 80mg/L
Oxazepam (anti-anxiety) – 300mg/L
Temazepam (anti-anxiety and sedative) – 1,000mg/L
Why Choose Us
Ranked in the top 20 law firms by Trustpilot
Nationwide Legal Coverage
Free Consultation
Fixed Fee Terms
Competitive Rates
Flexible Payment Plans
Trusted Legal Care
UK's Leading Motoring Solicitors
We have been successfully representing clients in motoring courts nationwide
Contact us for a free consultation, our expert solicitors will be able to discuss your case and advise on legal options.
Birmingham
Bradford
Bristol
Carlisle
Cardiff
Chelmsford
Huddersfield
Hull
Manchester
Liverpool
Leeds
London
Newcastle
Norwich
Nottingham
Sheffield
Request free consultation