Liverpool motorist still driving despite having 51 penalty points, but how?
4.8 out of 5
Our customers rate us
"EXCELLENT"
AS SEEN ON

12.08.2016
Liverpool motorist still driving despite having 51 penalty points, but how?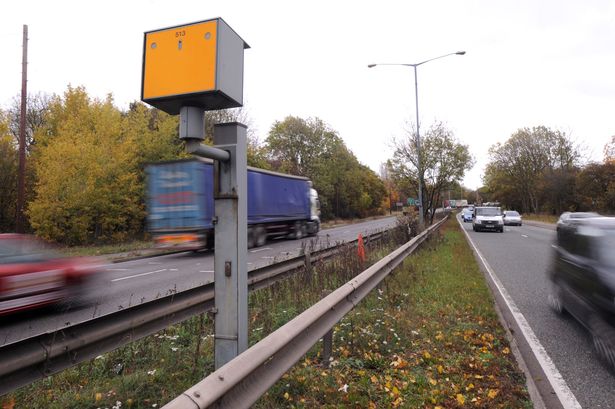 A Liverpool motorist is driving on Britain's roads despite having racked up a whopping 51 penalty points.
The driver is one of two motorists in the country who have clocked up 51 points each but are still driving, the research by esure car insurance revealed.
Some 8,600 drivers have 12 or more points on their licence but are still legally allowed on the roads, a Freedom of Information request found.
Road safety charity Brake blasted the figures and called on the Government to "get tough" with "selfish, irresponsible and potentially deadly drivers."
The figures mark a 25% increase from last year, when 6,887 drivers had 12 or more points on their licence, the Driver and Vehicle Licensing Agency (DVLA) data shows.
Drivers with 12 points must attend court and usually face a six-month ban, but magistrates can use their discretion if the offender can show that losing their licence will cause them "exceptional hardship".
More than half of the 2.8 million people who currently have points on their licence were caught speeding, the figures covering England, Scotland and Wales showed.
So how can a driver still be allowed on the roads when accumulating 12 points usually brings with it an immediate ban?
Neil Davies explains how many of these stories fail to report are the individual circumstances involved and as is often the way, no one case is the same as another.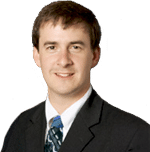 "When a motorist accumulates 12 penalty points on their driving licence within a period of 3 years, the court is required to disqualify them for a minimum period of 6 months; this being commonly referred to as 'totting up,'" he explains.
"A motorist in these circumstances can, however, keep their licence if the court considers that to impose a disqualification would cause that person or others 'exceptional hardship.'
"This exceptional hardship argument is in effect a 'get out of jail free card,' which may only be used once every 3 years (save in limited circumstances). A motorist may use this argument irrespective of whether he reaches 12 points (e.g. 4 sets of 3 penalty points) or owing to being sentenced for a number of offences at the same time he reaches 42 points all at once.
"This situation can arise where a motorist commits a number of offences all at the same time, for instance he passes through the same speed camera breaking the speed limit on a number of occasions and is then convicted and sentenced for all offences together on one date before the court.
"When reported these cases sometimes give the impression that they allow motorists to keep on driving despite committing repeat offences, however this is a false impression as the courts do take motoring offences seriously and regularly disqualify motorists from driving for repeat offending."
Why Choose Us
Ranked in the top 20 law firms by Trustpilot
Nationwide Legal Coverage
Free Consultation
Fixed Fee Terms
Competitive Rates
Flexible Payment Plans
Trusted Legal Care
UK's Leading Motoring Solicitors
We have been successfully representing clients in motoring courts nationwide
Contact us for a free consultation, our expert solicitors will be able to discuss your case and advise on legal options.
Birmingham
Bradford
Bristol
Carlisle
Cardiff
Chelmsford
Huddersfield
Hull
Manchester
Liverpool
Leeds
London
Newcastle
Norwich
Nottingham
Sheffield
Request free consultation