London Congestion Charge to Rise 15%
4.8 out of 5
Our customers rate us
"EXCELLENT"
AS SEEN ON

05.06.2014
London Congestion Charge to Rise 15%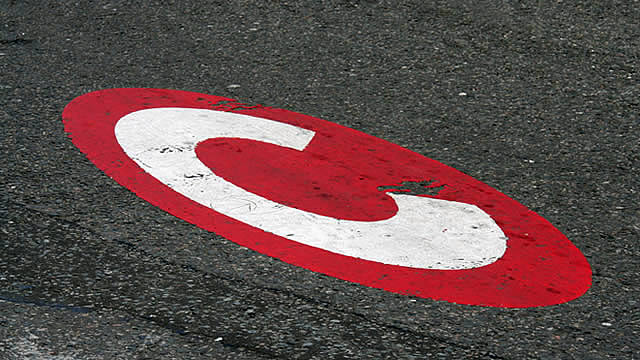 Motorists will have to pay £11.50 a day to drive into central London from next month as Transport for London (TfL) raises the congestion charge.
The new charge will come into effect on June 15th and is expected to generate an extra £82.7 million by the end of 2017/18.
The standard daily charge for driving in the capital is currently £10, while those using the autopay system and fleet customers pay £9, which will become £10.50 after the increase.
The fee for paying the day after will rise to £14 from £12 while London residents will also have to fork out more.
The daily charge, which comes into effect from 07:00 BST, was £5 when it was introduced in February 2003.
AA president Edmund King said congestion in the capital was well above pre-charge levels and an increase now would hit the recovering economy.
"This proposed hike in the congestion charge underlines what every London driver knows – that the charge is nothing to do with congestion or CO2 and everything to do with cash, in effect a tax," he added.
Other proposed changes to the Congestion Charge include introducing direct debits for autopay customers and an automatic refund system for NHS staff and patients.
Garrett Emmerson, TfL's surface transport chief operating officer, said: "We are keen to hear what Londoners and motorists have to say about the proposed changes to the scheme.
"The proposed changes will ensure the charge remains an effective deterrent to making unnecessary journeys in central London."
TfL said the increase will allow customer improvements for next year, such as direct debit payments for auto pay customers and online discount applications for NHS patients.
Why Choose Us
Ranked in the top 20 law firms by Trustpilot
Nationwide Legal Coverage
Free Consultation
Fixed Fee Terms
Competitive Rates
Flexible Payment Plans
Trusted Legal Care
UK's Leading Motoring Solicitors
We have been successfully representing clients in motoring courts nationwide
Contact us for a free consultation, our expert solicitors will be able to discuss your case and advise on legal options.
Birmingham
Bradford
Bristol
Carlisle
Cardiff
Chelmsford
Huddersfield
Hull
Manchester
Liverpool
Leeds
London
Newcastle
Norwich
Nottingham
Sheffield
Request free consultation