Number of women driving drunk almost doubles
4.8 out of 5
Our customers rate us
"EXCELLENT"
AS SEEN ON

12.09.2014
Number of women driving drunk almost doubles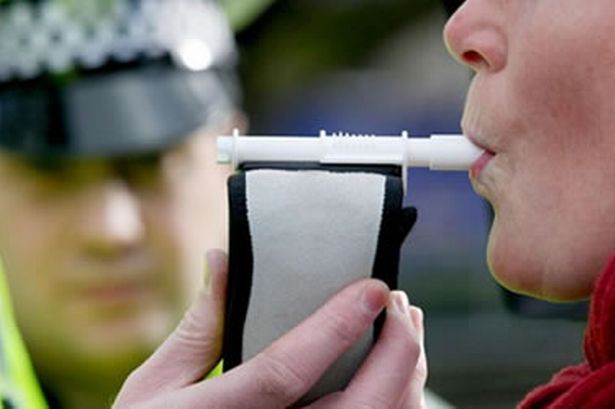 A survey has revealed that the number of women convicted of drink-driving has nearly doubled since 1998.
Women totalled 9% of drink-drive convictions 16 years ago, but that figure had increased to 17% by 2012, the figures showed.
The survey, conducted by car insurer Direct Line and transport organisation the Rees Jeffreys Road Fund, revealed 17% of female motorists thought they had driven while over the legal alcohol limit in the last year.
Just as worrying is that 60% said they were unaware of the legal limit when it comes to being classed as drunk while driving.
59% of those who admitted to being drunk and driving said they did so because they felt "ok" to get behind the wheel.
Road safety minister Robert Goodwill said: "Drink-driving wrecks lives, and the personal consequences of a drink-drive conviction can be devastating.
"In 2013, 803 women failed a breathalyser test after an accident and that is 803 too many.
"That is why we are cracking down on the minority who drink and drive by introducing a new offence of causing serious injury by dangerous driving and closing loopholes in the law to make it easier for police to prosecute drink-drivers, as well as tackling the menace of those who drive under the influence of illegal drugs."
Steve Maddock, managing director of claims at Direct Line Group, added: "Part of the problem is a lack of awareness and confusion as to what constitutes drink-driving and also the misguided belief that in some circumstances, driving while over the limit can be justified."
Why Choose Us
Ranked in the top 20 law firms by Trustpilot
Nationwide Legal Coverage
Free Consultation
Fixed Fee Terms
Competitive Rates
Flexible Payment Plans
Trusted Legal Care
UK's Leading Motoring Solicitors
We have been successfully representing clients in motoring courts nationwide
Contact us for a free consultation, our expert solicitors will be able to discuss your case and advise on legal options.
Birmingham
Bradford
Bristol
Carlisle
Cardiff
Chelmsford
Huddersfield
Hull
Manchester
Liverpool
Leeds
London
Newcastle
Norwich
Nottingham
Sheffield
Request free consultation