Swimmer Phelps admits he needs help following drunk driving arrest
4.8 out of 5
Our customers rate us
"EXCELLENT"
AS SEEN ON

10.10.2014
Swimmer Phelps admits he needs help following drunk driving arrest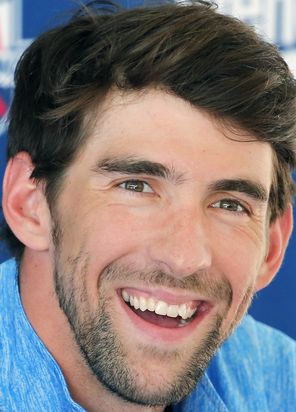 Olympic superstar Michael Phelps has been banned for six months by The United States governing body for competitive swimming following a drunk driving arrest.
He was pulled over in his hometown of Baltimore, in the eastern U.S. state of Maryland, last week, driving over 100mph and crossing lanes inside a traffic tunnel.
USA Swimming says Phelps' actions are detrimental to the sports' image, reputation and code of conduct.
He can still train with the team but cannot swim in any world events until March.
Phelps has apologised for his behaviour and says he is seeking help seeing as this is not the first time he has found himself on the wrong side of the law when it comes to a driving offence.
Phelps was also banned from competition in 2009 when he was photographed smoking what appeared to be a marijuana pipe.
The swimmer won 22 Olympic swimming medals in the 2008 and 2012 games, including 18 gold – making him the most decorated athlete in modern Olympic history.
He has said he hopes to compete in the 2016 games in Rio de Janeiro.
Why Choose Us
Ranked in the top 20 law firms by Trustpilot
Nationwide Legal Coverage
Free Consultation
Fixed Fee Terms
Competitive Rates
Flexible Payment Plans
Trusted Legal Care
UK's Leading Motoring Solicitors
We have been successfully representing clients in motoring courts nationwide
Contact us for a free consultation, our expert solicitors will be able to discuss your case and advise on legal options.
Birmingham
Bradford
Bristol
Carlisle
Cardiff
Chelmsford
Huddersfield
Hull
Manchester
Liverpool
Leeds
London
Newcastle
Norwich
Nottingham
Sheffield
Request free consultation