Take the Caddick Davies winter driving Pub Quiz and test your knowledge
4.8 out of 5
Our customers rate us
"EXCELLENT"
AS SEEN ON

07.01.2016
Take the Caddick Davies winter driving Pub Quiz and test your knowledge
Driving requires a great deal of concentration and attention at the best of times, but during the winter motoring becomes all the more difficult.
Obviously danger can always be just around the corner at any time, but with dark afternoons, unpredictable weather and tricky road conditions, it really does pay to be extra cautious during the winter months.
All drivers like to think they know everything about winter driving, but you might be surprised what you don't know.
So it's that time again to pull up a stool and join our Caddick Davies pub quiz to test your knowledge of winter motoring, and don't forget, feel free to invite a friend to join in too.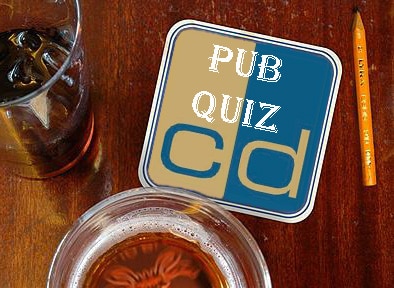 Why Choose Us
Ranked in the top 20 law firms by Trustpilot
Nationwide Legal Coverage
Free Consultation
Fixed Fee Terms
Competitive Rates
Flexible Payment Plans
Trusted Legal Care
UK's Leading Motoring Solicitors
We have been successfully representing clients in motoring courts nationwide
Contact us for a free consultation, our expert solicitors will be able to discuss your case and advise on legal options.
Birmingham
Bradford
Bristol
Carlisle
Cardiff
Chelmsford
Huddersfield
Hull
Manchester
Liverpool
Leeds
London
Newcastle
Norwich
Nottingham
Sheffield
Request free consultation