What is the ultimate c@#ck car?
4.8 out of 5
Our customers rate us
"EXCELLENT"
AS SEEN ON

24.02.2016
What is the ultimate c@#ck car?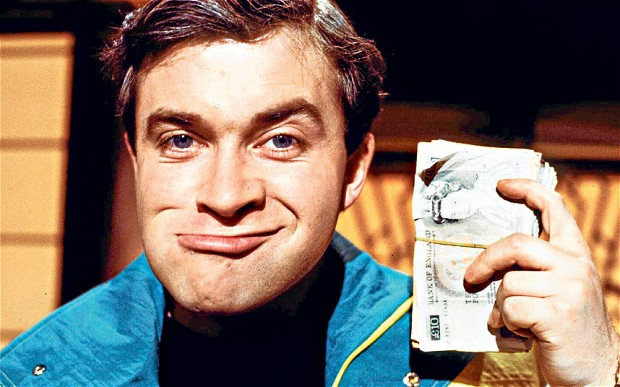 Have you ever seen a driver go past and thought to yourself "what a cock!"?
You know the "cock." The "cock" is the driver that thinks he owns the road, the neighbourhood, in fact, the "cock" thinks he owns the whole damned world – and wants YOU to know it.
But have you ever stopped to think about what car the "cock" usually drives?
Is it the big 4×4 that can park pretty much anywhere, that souped up super-car you can hear coming from miles away, or the company car that the "cock" can drive just how they want, because the "cock" doesn't have to pay for it?
Here's you chance to vote for what you think of as the biggest "cock" car going – but think carefully, you only have one vote, so use it wisely!
Why Choose Us
Ranked in the top 20 law firms by Trustpilot
Nationwide Legal Coverage
Free Consultation
Fixed Fee Terms
Competitive Rates
Flexible Payment Plans
Trusted Legal Care
UK's Leading Motoring Solicitors
We have been successfully representing clients in motoring courts nationwide
Contact us for a free consultation, our expert solicitors will be able to discuss your case and advise on legal options.
Birmingham
Bradford
Bristol
Carlisle
Cardiff
Chelmsford
Huddersfield
Hull
Manchester
Liverpool
Leeds
London
Newcastle
Norwich
Nottingham
Sheffield
Request free consultation