What new road tax rules will mean for you
4.8 out of 5
Our customers rate us
"EXCELLENT"
AS SEEN ON

16.01.2017
What new road tax rules will mean for you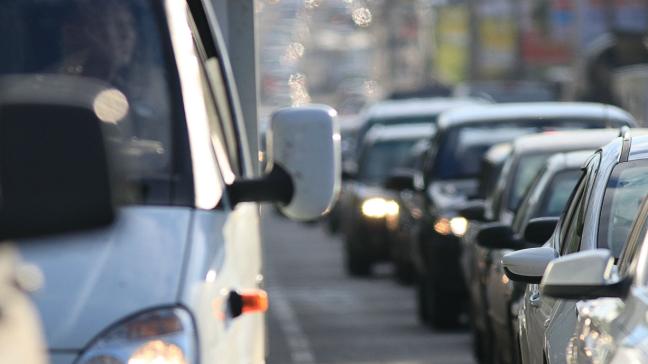 Under the new rules some car models will cost significantly more to tax each year – and only electric and hydrogen cars will be exempt
New tax rules set to come in place from April 1 will significantly increase the amount you'd have to pay on certain models due to a change in the emissions bands for new cars.
If you're looking at buying a new car this year, then it's worth bearing in mind it could cost you significantly more in tax if you don't do it in the next few months.
The changes were brought about by former chancellor George Osborne to reflect the fact most new cars have such low emissions that they end up paying no tax – costing the treasury millions.
The good news is that current road tax bands won't change for cars that are already registered but those registering after that date could pay a lot more.
Cars registered after April 1 will pay a one-off tax charge for the first year that varies depending on the CO2 emissions of the vehicle – measured in g/km.
From the second year onwards all vehicles will pay a flat rate of £140 with the only exemption for vehicles that have zero emissions – electric.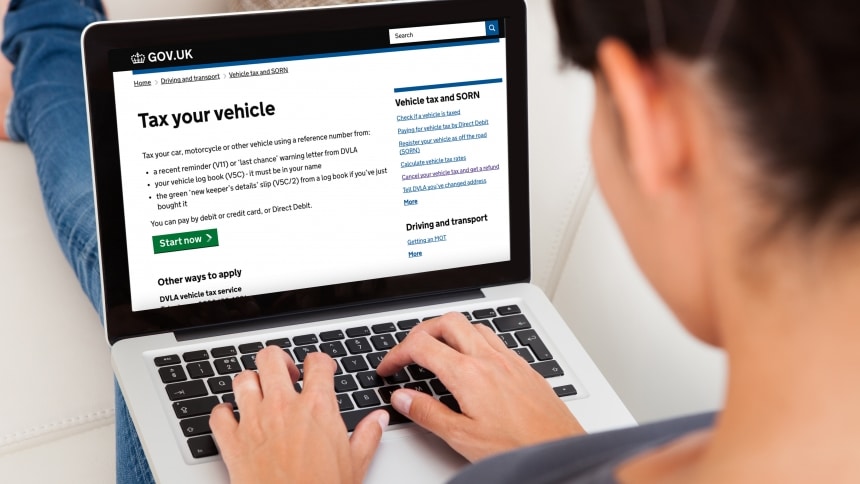 The most significant change will be seen in the one-off first year payment which will jump dramatically. for higher emission vehicles whereas the standard rate will fall beyond the first year in some models.
Cars worth more than £40,000 will also pay an annual supplement of £310 between years two and six.
This means that Hybrid cars and small petrol-powered city cars will be cheaper to tax if you buy before April 1.
On the other hand, some models will cost significantly more to tax each year, so there are long-term savings to be had by buying before the new system kicks in.
The current structure is based on CO2 bands was introduced in 2001 when average UK new car emissions were 178 gCO2/km. The Band A threshold of 100 gCO2/km below which cars pay no VED was introduced in 2003 when average new car emissions were 173 gCO2/km.
Since then, to meet EU emissions targets average new car emissions have fallen to 125 gCO2/km. This means that an increasingly large number of ordinary cars now fall into the zero- or lower-rated VED bands, meaning they pay no tax at all.
Why Choose Us
Ranked in the top 20 law firms by Trustpilot
Nationwide Legal Coverage
Free Consultation
Fixed Fee Terms
Competitive Rates
Flexible Payment Plans
Trusted Legal Care
UK's Leading Motoring Solicitors
We have been successfully representing clients in motoring courts nationwide
Contact us for a free consultation, our expert solicitors will be able to discuss your case and advise on legal options.
Birmingham
Bradford
Bristol
Carlisle
Cardiff
Chelmsford
Huddersfield
Hull
Manchester
Liverpool
Leeds
London
Newcastle
Norwich
Nottingham
Sheffield
Request free consultation