Neil Davies: 'cases in excess of 100mph are no longer the preserve of the sports car driver'
4.8 out of 5
Our customers rate us
"EXCELLENT"
AS SEEN ON

29.02.2016
Neil Davies: 'cases in excess of 100mph are no longer the preserve of the sports car driver'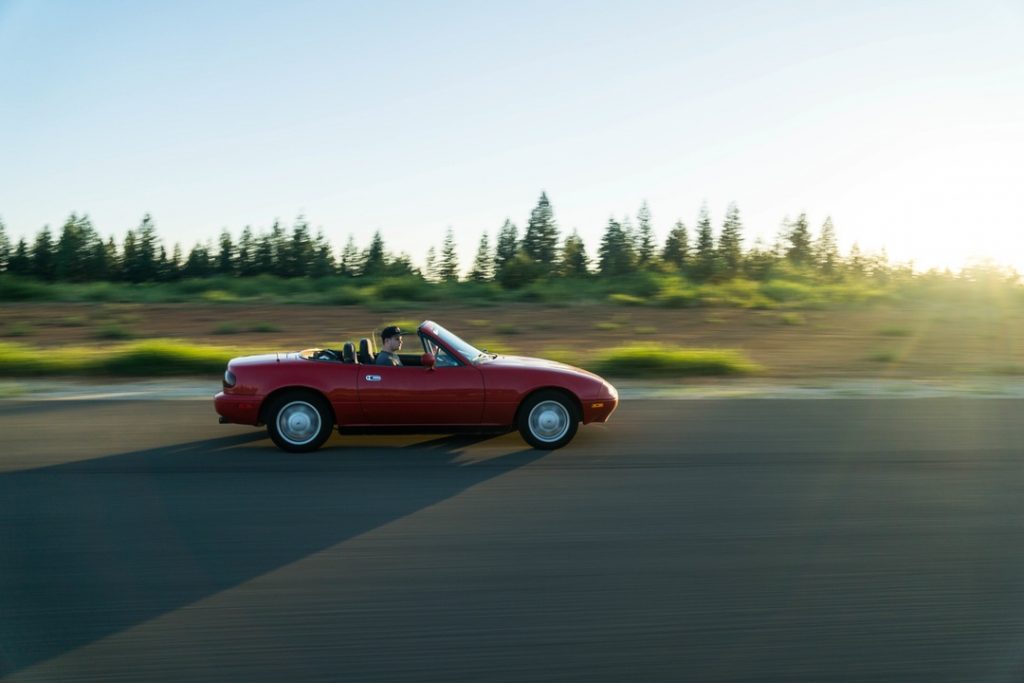 More than 2,000 motorists in the UK were caught speeding at over 100mph in the last year an investigation has shown. The highest speed recorded was 156mph on the A1(M) in Cambridgeshire in March – more than twice the national limit.
The statistics have been unearthed following a Freedom of Information act from BBC Radio 5 live.
Police were asked to supply details for the 2014-15 financial year on the number of offences they recorded where a motorist was found to be going over 100mph – either by a speed camera or from an officer's speed radar. Forces were also asked to supply the maximum speed, location and make and model of vehicle involved.
Three forces – Greater Manchester, Kent and Thames Valley – did not supply any information while others only provided some of the requested details. But the responses showed at least 2,169 traffic reports were filed by UK police forces against motorists – most in cars but some on motorbikes – travelling at more than 100mph.
The highest speeds clocked after the BMW at 156mph, were a Mercedes C200 doing 155mph on the M1 in Hertfordshire, and a Jaguar at 144mph on the M4 in Gloucestershire.
Where a make of car was specified for the group travelling at more than 130mph, a quarter were BMW cars or motorcycles. Another 13 were either Audi, Mercedes or Ford cars, while at least three other motorcyclists were involved.
The Cambridgeshire constabulary recorded the highest number of drivers going more than 100mph (284); followed by Humberside Police (166); Avon and Somerset Constabulary (164); Hertfordshire Constabulary (155); North Yorkshire Police (154), and West Mercia Police (151).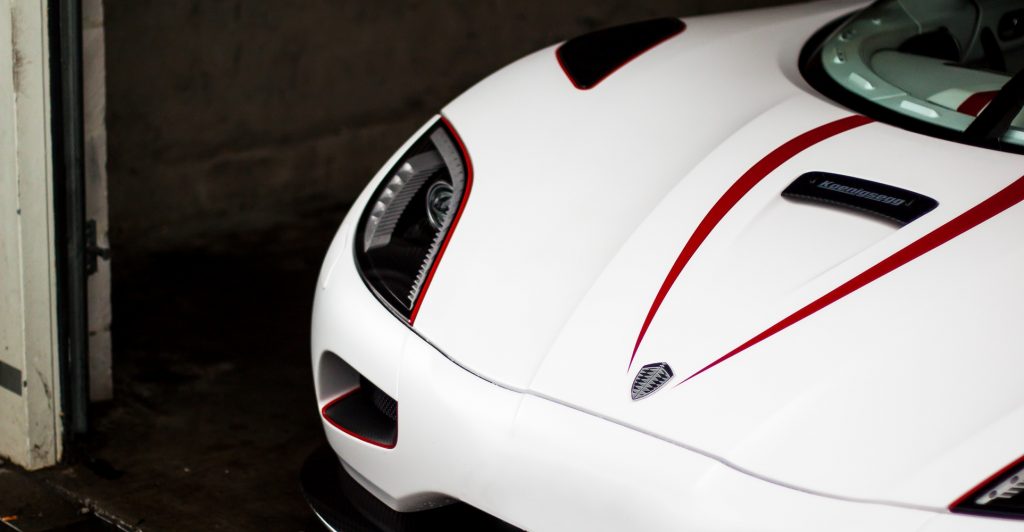 But Senior Partner at Caddick Davies Motoring Solicitors, Neil Davies, thinks this just goes to show what modern cars are now capable of and it's not just those who drive super cars who are falling foul of the law.
"With modern cars it is becoming far more prevalent for people to exceed speed limits, particularly on the motorway and cases in excess of 100mph are no longer the preserve of the sports car driver," he says.
"At Caddick Davies we have represented over 60 motorists in the past year driving at over 100mph, including speeds as fast as 156mph and 149mph.
Whilst these highest speeds are likely to attract some form of disqualification, it is certainly true to say that courts are showing more leniency to people travelling just over 100mph, with it not being uncommon for us to persuade the courts to impose penalty points instead of disqualification."
Why Choose Us
Ranked in the top 20 law firms by Trustpilot
Nationwide Legal Coverage
Free Consultation
Fixed Fee Terms
Competitive Rates
Flexible Payment Plans
Trusted Legal Care
UK's Leading Motoring Solicitors
We have been successfully representing clients in motoring courts nationwide
Contact us for a free consultation, our expert solicitors will be able to discuss your case and advise on legal options.
Birmingham
Bradford
Bristol
Carlisle
Cardiff
Chelmsford
Huddersfield
Hull
Manchester
Liverpool
Leeds
London
Newcastle
Norwich
Nottingham
Sheffield
Request free consultation