Embarrassing insurance case is no laughing matter
4.8 out of 5
Our customers rate us
"EXCELLENT"
AS SEEN ON

08.12.2016
Embarrassing insurance case is no laughing matter

Ignorance of the law is no excuse but a simple mistake can still lead to a serious motoring offence for even the most sensible driver, as was illustrated in a rather embarrassing case for Scotland's Transport Minister recently.
Humza Yousaf was caught driving a friend's car without the proper insurance, highlighting this complex issue many motorists are still unaware of and following the incident the minister blamed the 'genuine mistake' on a misunderstanding following his recent break-up from his wife.
The SNP politician was said to have been driving a friend's car when he was pulled over by police who were carrying out routine checks, which later showed that Mr Yousaf was only insured to drive his own vehicle.
The pair, who were on their way to catch a ferry from Ullapool to a St Andrew's Day dinner in Stornoway, are thought to have been sharing the driving on the journey. Mr Yousaf said he later discovered that, following the breakup of his marriage and transfer of ownership of the couple's car, he did not complete the process of taking over as the main policy holder.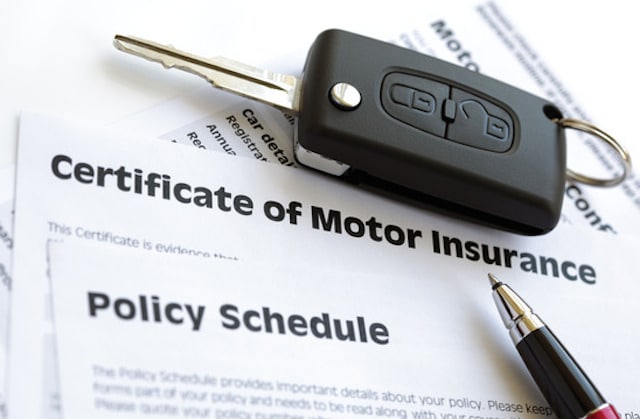 Mr Yousaf admitted driving without insurance and said he would plead guilty at the earliest opportunity. He said he thought he had comprehensive car insurance that allowed him to driver other vehicles, but he discovered that after the split from his wife and transfer of ownership of the couple's car, he was no longer the main policy holder and was subsequently no longer insured to drive other vehicles.
"I believed I was in possession of fully comprehensive insurance," said Mr Yousaf. "Not just for my own car, and as such that I was insured to drive vehicles other than my own. If I had had even the slightest doubt about my insurance I would not have driven the car. However I remained insured to drive my own car at all times throughout."
If nothing else this case acts as a lesson for motorists in how easy it is to break the law, even if they think they are doing nothing wrong; something that Senior Partner at Caddick Davies, Neil Davies, is keen to emphasise.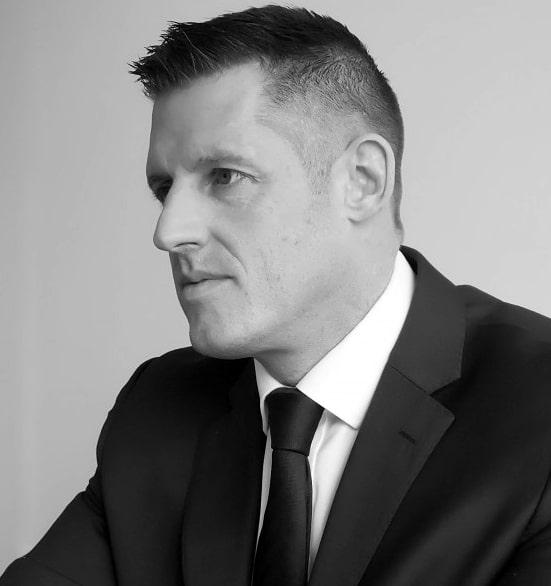 "This case shows just how easy it is for even the most careful of motorists to fall foul of the law on motoring insurance," he explains. "If you drive a vehicle without insurance you are guilty of an offence even if you did so because of an honest mistake and this will result in, either a fixed penalty notice (£300 and 6 penalty points), or court proceedings with a maximum fine of £5,000 and between 6 and 9 penalty points.
"In some cases however, where a person has driven without insurance by reason of a genuine and honest mistake and this has been caused by something beyond their control, the magistrates' court may be asked to exercise their discretion not to endorse any penalty points (and often not to impose any fine) on the grounds of 'special reasons'.
"Examples of this can include cases where a motorist's insurance policy has been cancelled without their knowledge or where a motorist has relied on a family member who has informed them that they are insured to drive the vehicle.
"The important lesson in this case is perhaps to check that you are covered to drive any vehicle that you are driving before doing so, especially if you are a Transport Minister!"
Why Choose Us
Ranked in the top 20 law firms by Trustpilot
Nationwide Legal Coverage
Free Consultation
Fixed Fee Terms
Competitive Rates
Flexible Payment Plans
Trusted Legal Care
UK's Leading Motoring Solicitors
We have been successfully representing clients in motoring courts nationwide
Contact us for a free consultation, our expert solicitors will be able to discuss your case and advise on legal options.
Birmingham
Bradford
Bristol
Carlisle
Cardiff
Chelmsford
Huddersfield
Hull
Manchester
Liverpool
Leeds
London
Newcastle
Norwich
Nottingham
Sheffield
Request free consultation